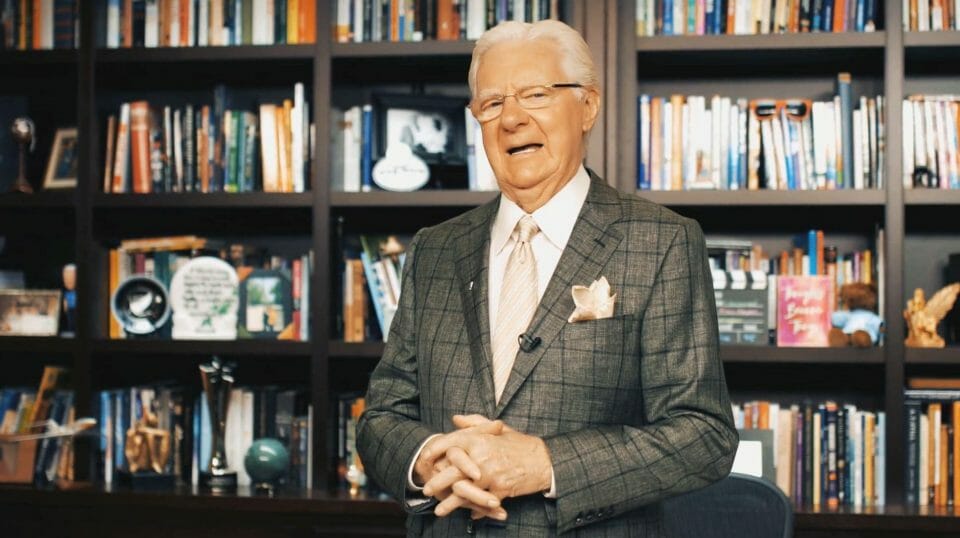 It was one of those ads on the Internet that I thought was strange. A free invitation for an evening with Bob Proctor on the Law of Attraction. You can imagine the excitement I felt. You see, Bob Proctor is one of the inspiring people I had chosen to learn from, and the Law of Attraction was on everyone's mind.
At that stage, when the Internet invitation arrived, I did not know just how much I would learn from him.
Gal and I registered ourselves immediately and sent the invitation to friends, encouraging them to join us. Seeing Bob Proctor 10 minutes away from us, in a hotel, at no cost, was not something we could imagine happening every day. Two of our friends, who live about 2 hours' drive from us, registered themselves too, and so we made plans to go together.
Read Law of Attraction Tip I Personally Got from Bob Proctor »