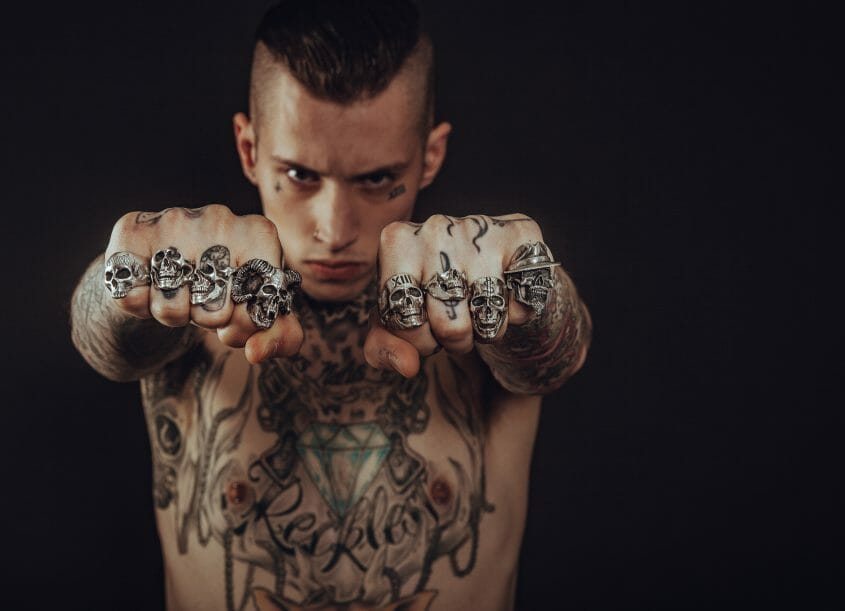 As your daughter grows older and develops a relationship with a steady partner, the feeling of losing control grows too. Being the mother of a young woman (OMG, she is 20!), I see a lot of value in teaching teenage girls the difference between healthy and unhealthy relationships.
I am sometimes surprised to meet new clients who cannot understand how they got themselves into an abusive relationship. As you can imagine, getting a women out of an abusive relationship is much harder than not getting into such relationship in the first place.
If you are the parent of a young daughter, you are probably asking yourself, "How can I make sure my daughter never gets herself into an abusive relationship?" The good news is you can! And if you do it before the relationship starts, you have a better chance of succeeding.