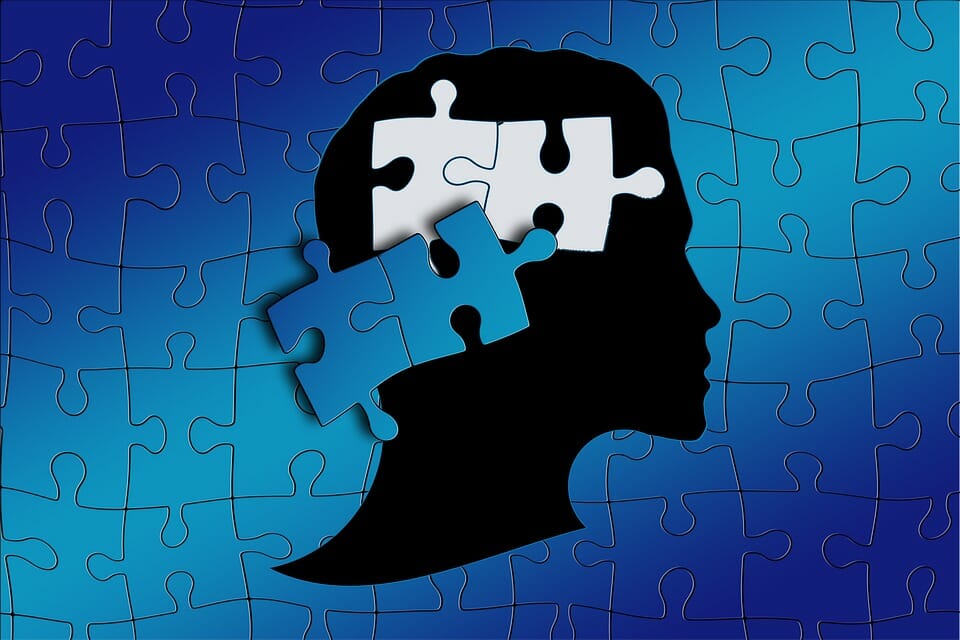 Parents ask me: What is Dyslexia? What is the impact of having it? Will it limit my child's success in life?
I have worked with many kids, who have had symptoms similar to dyslexia that were actually caused by other problems. Deafness, visual problems, temporary challenges with a second language, gaps in their education or emotional problems may appear like dyslexia but cannot be treated like dyslexia.
But with this learning difficulty come good things too.