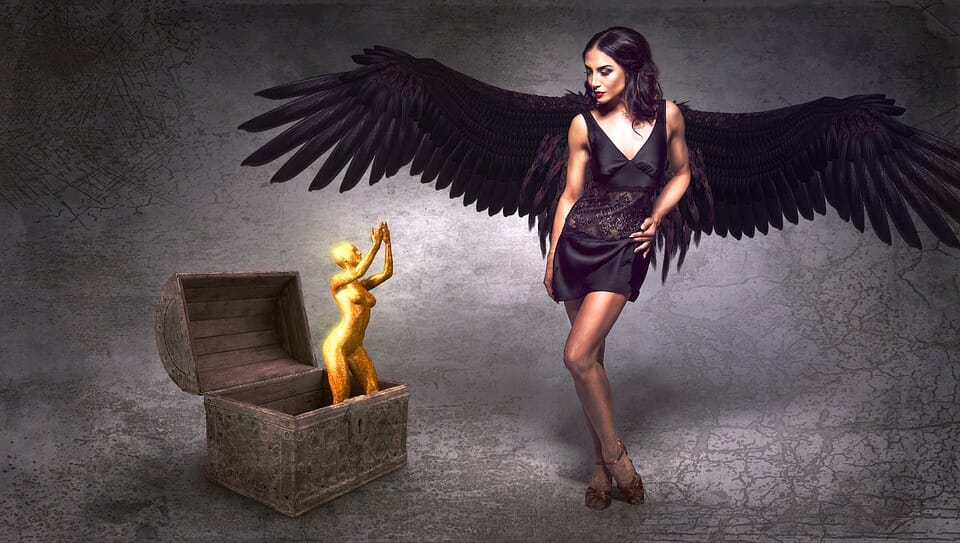 Once upon a time, in a small village, lived a family. They had a small guest house at the back of their property, where people passing by stayed for the night.
All four of their kids helped in the guest house and when they finished their chores, went to play with the other kids – all but the second son, Tom.
Tom was a very quiet and a sad boy. He never smiled, never laughed and the other kids did not want to play with him.
One day, an old man came to the guest house and Tom, who loved listening to the guests' stories, showed the old man his room.