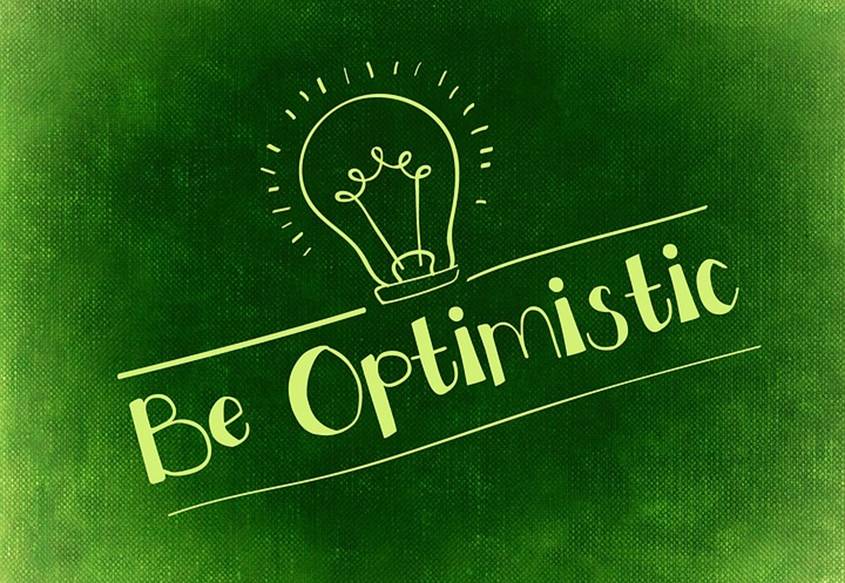 Everybody in the world wants happiness. Ask around and you will see. Being optimistic is a way to reach happiness and if you want to go this way, you must first believe that it will take you to where you want to go.
When we talk happiness at my workshops, many people highlight the obstacles to happiness. They share stories of heartache, disappointment, frustration, failure and pain. For them, you can only be in a state of happiness when everything in life functions at a 100%. When I ask them, "What makes you happy?" they mostly list what needs not to happen, which shows a focus on the past and on avoiding pain.
When I draw their attention to this focus, they make a list of what needs to happen for them to be happy. This is better, but we quickly discover that one painful thing is enough for them to feel unhappy, but to feel happy, they need the whole list to happen at the same time. This way, they make sure that unhappiness is easy to reach and happiness is really hard.
When my clients understand that this is a problem, they usually ask, "Ronit, how do we change the formula?" and one of the best ways to do it is by practicing optimism.
Read The Optimistic Creed »