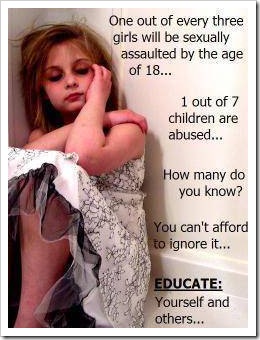 Understanding the dynamics of bullying is very important in finding the solution for it. In the next two chapters of the bullying series, I will discuss the characteristics of two main players in the bullying phenomenon – the Bully and the Bullied (victim). I say two main players, because there are many other players in the game, but they will be discussed later on.
From a very early stage of the bullying research, it was obvious that bullies have special characteristics. Research done in 2007 by Field found that bullies have difficulties with schoolwork, health and self-esteem. Field also found that bullies have personal, social and interpersonal difficulties, including challenges in dealing with emotions and conflicts, lack of compassion and inability to express empathy.
As the challenges bullies have are all associated with their inability to manage their feelings, it is easy to see that bullies have low emotional intelligence.
Read Why Do People Bully? »