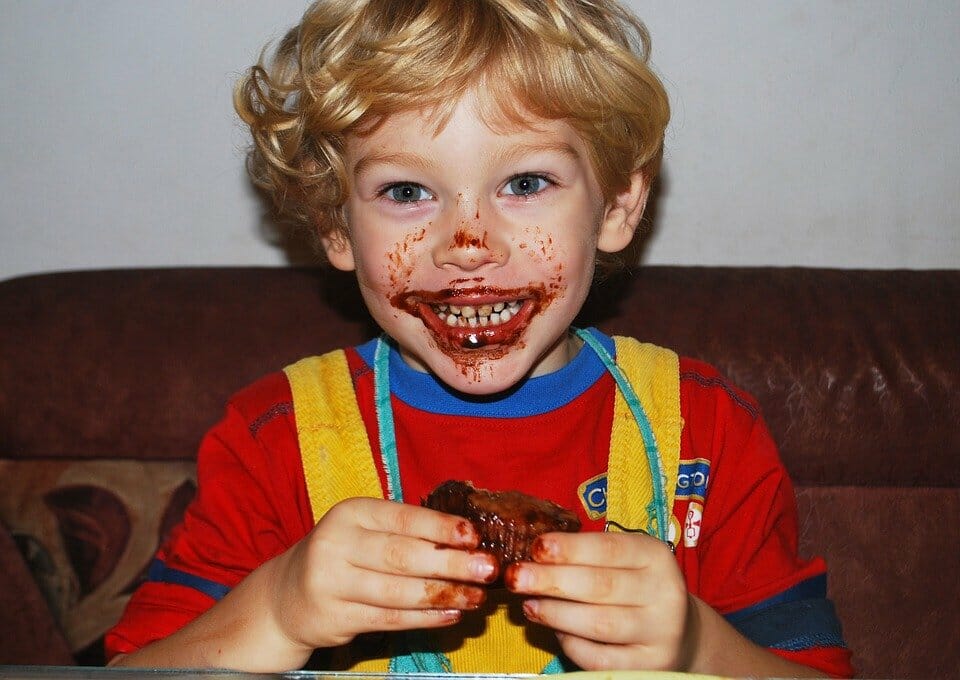 Kids' eating habits are very important for parents and it is very frustrating to prepare food and find out your kids do not like it.
If you look at this issue from an emotional point of view, it has to do with control. Your kids are exercising control over what and when they eat, while you try to keep that control. Once you look at it this way, though, the solution is simple.
Here are some great things that will get your kids to eat well.