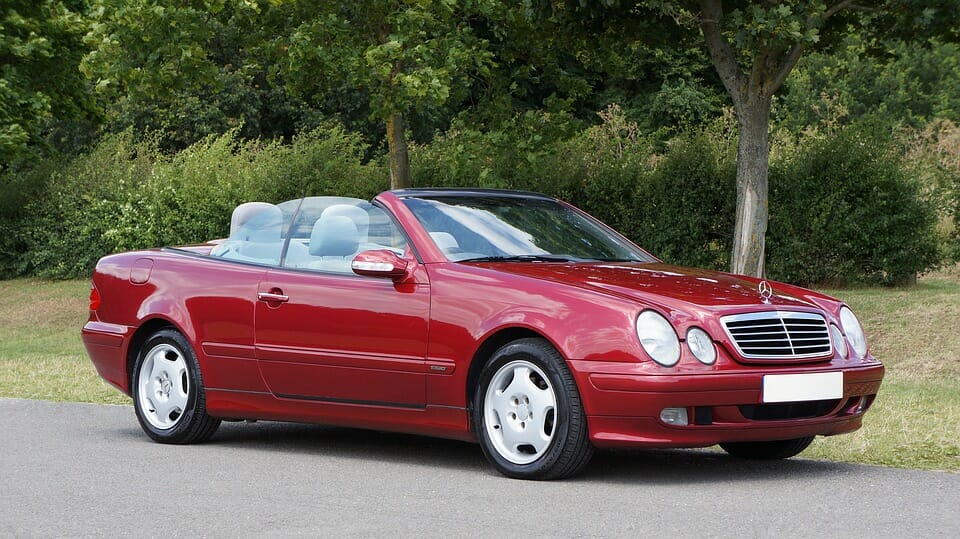 Chris called and came to see me the next day. He parked his blue Mercedes Benz in the entrance and came in. He was at his early fifties, beautiful blue eyes, holding his diary tightly.
"I wanted a Mercedes Benz so much", he said, "But now I feel uncomfortable driving it. I can get up in the morning whenever I want, I can have everything I want, I have money, I have Lisa, I am successful in my business but I am depressed and sad."
Do you ever think to yourself, "If only I had a million dollars, I could have everything I want"? Think again! What would you do with that much money?