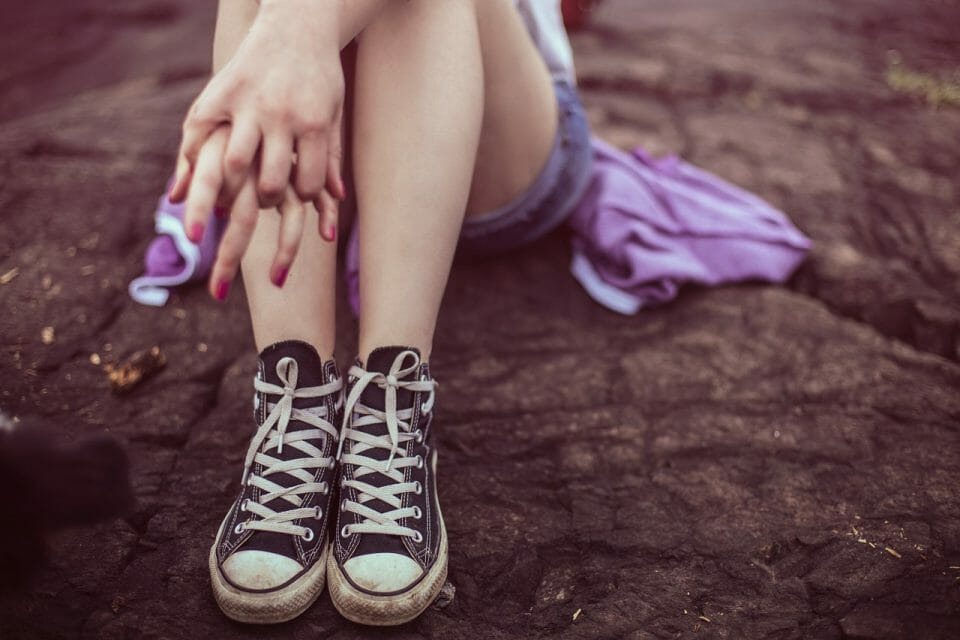 About 16 years ago, I went to visit a family member, who had her first child at the age of 42. I was very happy for her and traveled for 2 hours to see her precious new baby.
She was so overwhelmed by the 10 days of the "mom experience" she had had – sleepless nights, initial breastfeeding pains and crying – that for about 3 hours, she kept saying to me, "Ronit, just wait until you have a baby. Then you'll see", and I just smiled.
You see, motherhood can be hard at first, but when she said that, my own daughter was already 3 years old and I loved every minute of raising her and considered it a lot more rewarding than difficult.