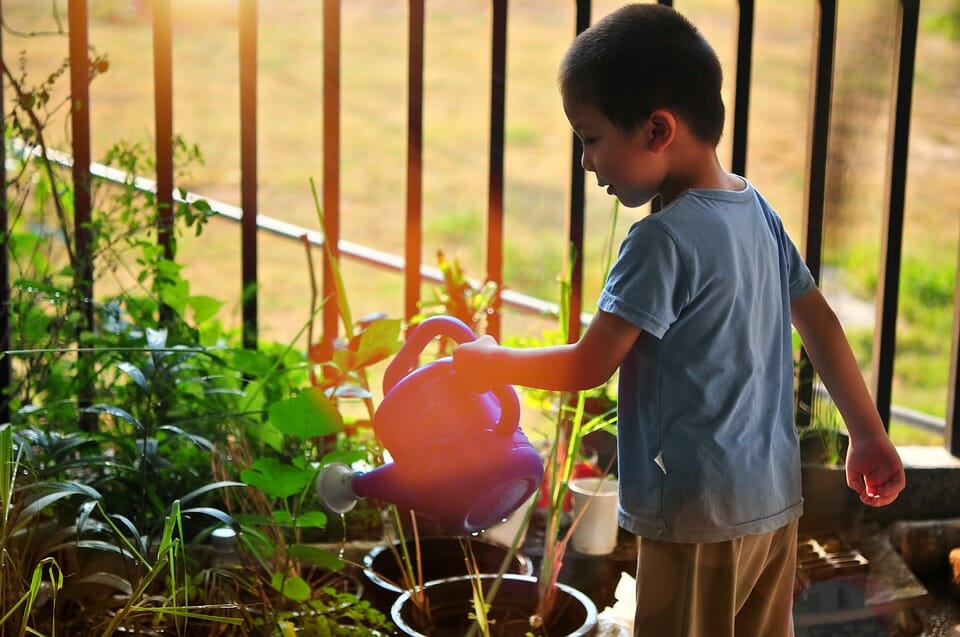 After hearing many people talk about the movie "An Inconvenient Truth", we decided to rent it from the video library. We watched it with the kids and they were very surprised to see the world drying up right in front of their eyes.
I was not sure that it would have such a great impact on them, because, as kids, I thought they would be too preoccupied with school, friends and fun. Well, watching it was not fun at all, but I was very surprised when "Earth Hour" was announced and the kids wanted to take part in it.
They did not complain, they did not talk about computers or watching a movie, they did not even say anything when we suggested taking a shower in the dark.
Read How to Take Care of the Environment and Make a Difference »