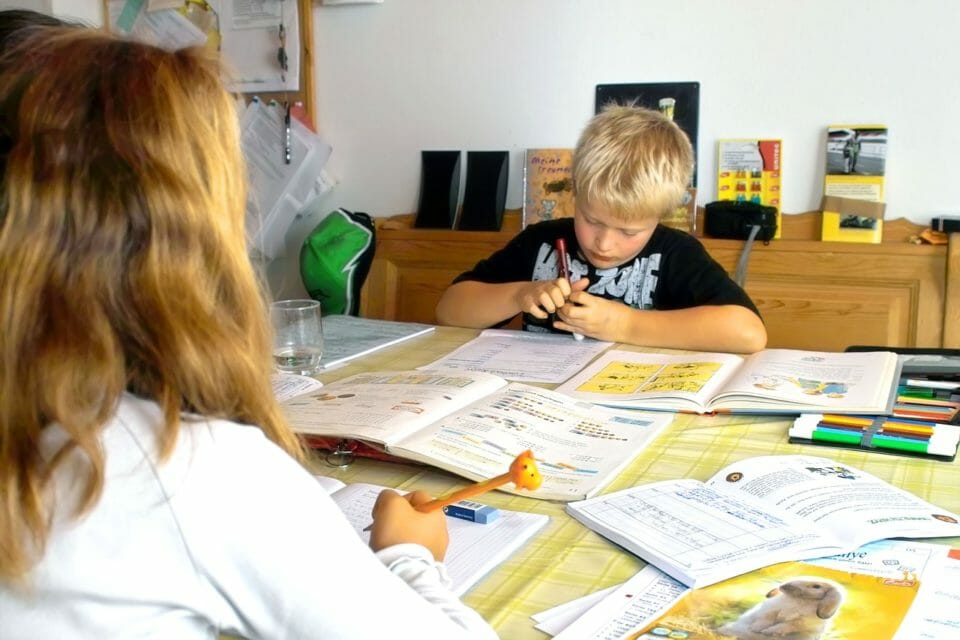 Last week, I introduced parenting the Socrates way, where I outlined the benefits of parenting by asking questions. So how to ask questions that will develop your kids and help them grow?
Let's continue with this parenting technique and explore the "right and wrong" questions and the "right and wrong" answers.
Right and Wrong Questions
When I introduce this technique to parents, many of them ask about the right and wrong questions to ask their children. As you probably know (from reading previous posts), "right" and "wrong" are not words I like to use. I do not believe questions can be divided into "right" or "wrong". I prefer to call them "effective" or "not effective".
There are 6 things you can do to make sure your questions are effective.
Listen
When you ask a question, wait for the answer. Actively listen to your kids' answers. Avoid thinking of your next question or the next sentence and just listen! When you ask and then wait for an answer, you build a relationship that encourages communication.
Ask open questions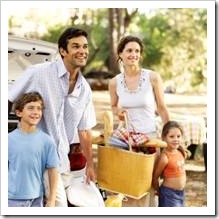 Questions can be divided into "open" and "closed" questions. "Open" questions encourage the communication to move forward, while "closed" questions are questions that require a "yes" or "no" answer and so may stop the conversation.
"What?" and "how?" are great open questions. The question "how?" starts the communication process. It allows kids to freely express themselves and to not feel that the have been pushed in any way to give a particular answer.
However, "did you?", "does it?", "can you?" and "could you?" are used to guide and direct the conversation, keeping it under your control.
Examples of Open questions:
What makes you happy?
How do you feel?
What can we do to make it happen?
How would you like me to help you?
What options do we have here?
Examples of closed questions:
Did you like it?
Does it make you feel angry?
Did you do your homework?
Are you aware of…?
Can you please stop that?
Move forward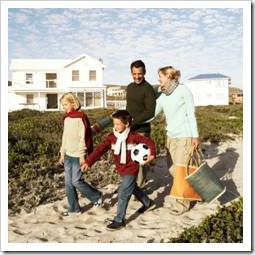 When you ask your kids questions, remember to look forward, especially when they are discussing things that are hard for either one or both of you. When we ask questions about something that has happened, we need to limit the questioning to only those questions required to gather enough information to help us move forward.
What would you like to do about it?
What can you learn from it for the future?
How can I help you?
Ask without judgment
When you ask, make sure you accept your kids' answers without judgment. When you ask a question, a person answers based on what he or she thinks, believes or experiences.
Do not expect a specific answer. If you ask a question with judgment, you will end up raising kids that tell you what you want to hear rather than what they really think and feel. When you ask, there is no such thing as "the right answer".
Questions that are not Questions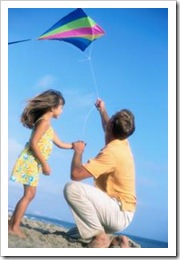 As parents, we want the best for our kids. We want to keep them out of trouble and equip them with the skills and tools they need to have a happy, productive life. Sometimes, this makes us think that our way is the only way and we use questions that do not support our kids or promote the relationship between us and them.
In such cases, parents ask questions that are not meant to be answered, but are used to give an opinion. Stay away from such questions and say exactly what you want to say. The following are some examples of such opinions, and some effective alternatives that may keep the communication going:
Instead of saying, "How do you think I feel?", say, "I feel bad about it".
Instead of saying, "Do you think we had what you have when we were kids?", say, "We did not have computers when we were kids".
Instead of saying, "How do you expect me to do that?", say, "I am surprised you expect me to do that".
Instead of saying, "Who left the light on in the shower?", say, "kids, remember to turn off the light after you shower".
Instead of saying, "Do you think I am your servant?", say, "I think you should take part in cleaning the house".
Instead of saying, "Do I look like a bank, say, "What you are asking is not within our budget".
Beware of "why" questions
Some "why" questions produce excuses and attempt to blame others. However, other "why" questions may help kids peel away their layers of resistance.
Here are some examples of the problematic "why" questions:
Why did you do that?
Why did you fail the test?
Why didn't you invite him over?
Why did you leave your shoes outside?
Here are examples of "why" questions that can help with resistance:
Why not?
Why not now?
Why do you feel like that?
Why do you want to do that?
Questions are very powerful tools for parents and can be easily used to establish a good parent/child relationship. Examine the questions at the beginning of this post and aim to use the most useful and productive questions to support your kids.
Next week I will discuss all the different types of questions that you can use to stimulate thinking, creativity, focus, proportion, clarity, motivation and growth.
Come again next week or subscribe via RSS or Email.
Happy parenting!
Ronit
Parenting the Socrates Way: How to Ask Questions