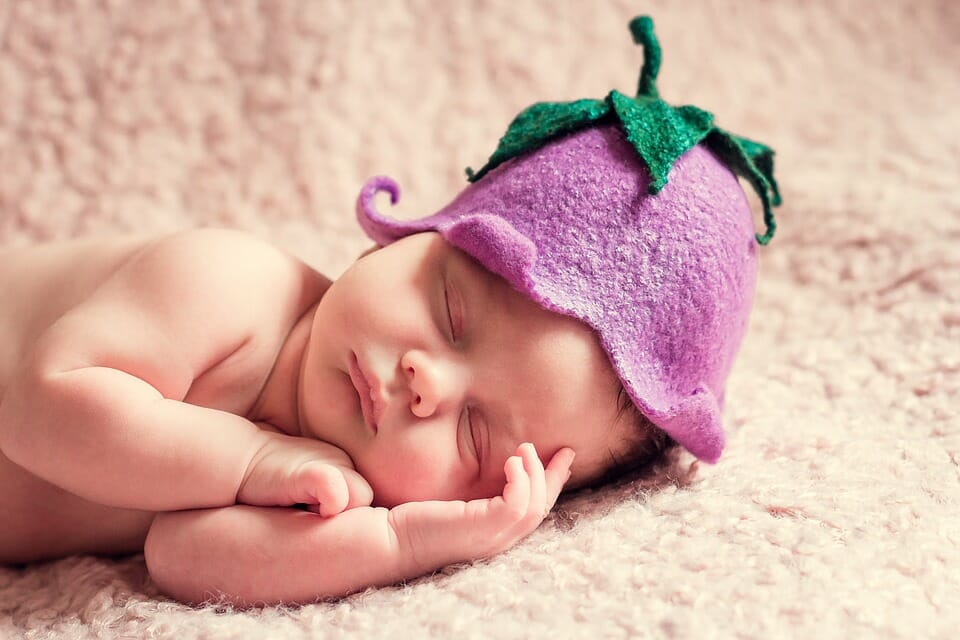 Once upon a time, in a faraway land, the king and the queen had a welcoming party for their newborn daughter. All the fairies were invited to the party to bless the baby with all the goodness in life.
In a glorious ceremony, each fairy approached the beautiful, gorgeous baby and blessed her. The Blue Fairy gave her happiness, the Green Fairy gave her health, the Red Fairy gave her love, the Pink Fairy gave her friendship, the White Fairy gave her confidence and the Yellow Fairy gave her…
This is a fairy tale, right? Well, no, not really.
When our kids are born, we are just like fairies standing beside their beds every night and blessing them with all the goodness of life. As parents, we all want our kids to be happy and successful. Though many of us dedicate too much energy to the less important things in life, we do, inside of us, deep inside, want the best of our kids.
Unlike fairies, who only need a magic wand and the credibility of the readers, our blessing needs a little bit more than that. But we have a wand too. We have a great wand of love that we carry with us from the second our kids have come into our life and it is a good idea for us to use it often.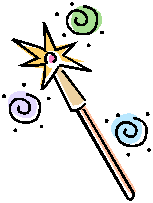 In my parenting workshops, I have a "fairy activity", in which I ask the parents to choose the four most important blessings they would give their children, if they were fairies. After all, even "real" fairies cannot grant everything.
It strikes me again and again that I get the same list of blessings from them. Over 18 years of this activity, not even one parent wrote "school", "good grades", "helping to clean the house" or anything else from the things that most of them spend their energy on at home.
Instead, they write "health", "happiness", "love", "friendship", "confidence"…
I guess that having the restriction of four fairy blessings does good to parents by getting them to really think the whole thing through. After all, we need to choose our battles.
When my daughter was very young and I realised slowly what it meant to be a mother, I thought about her as a grown up, a mother like me. It was hard, but I used thoughts about my mom and my grandmother to do that. What will she be like? What do I want for her? If I were a fairy, what would I give her?
And the more I thought about it, the more I concluded that the most important thing for me was to give her my blessings, so I started a journal with photos. In that journal, I wrote her life story through my eyes and wrote my blessings on every page.
I wrote her:
My wonderful happy thought,

I am writing this love letter to you, so you can come in times of heartache and pain and draw love and courage from the words written here…
In between the stories, I told her about my blessings. Writing them made me think about them and really focus on what was important to me. Yes, school was important and I was a teacher, but that never went into the album.
Many teens complain that their parents do not love them. I believe this can be overcome if we, their parents, use our wands more often and get some magic happening.
How often do we need to use the magic wand?
Birthdays are the greatest days to use your wand. It is a great reminder of the first time we used that wand, the first day we held them in our arms and blessed them until our heart almost burst out.
Every beginning is a good time to use your wand: the first day of school, the start of a course, the first game of the season, New Year's Eve, Chinese (or Hebrew, or Hindi or …) New Year or any other celebration of beginning.
Every time your kids do something that is hard for them to do is an excellent opportunity to remind them that they were blessed with courage, determination, wisdom and strength to overcome all obstacles and that these blessing never wear off.
When they go to bed every night (even if they are 16 years old and taller than you are, or, in my case, 12…) bless them. Every night, tell your kids again about the blessings. These blessings are seeds that the night's sleep will water and help grow into happy flowers.
Raise kids that confidently answer the question "What are your blessings?"
To make sure they do, tonight, when they go to bed, tell them their story and the four blessings you wish for them.
Once upon a time, in a faraway land…
Happy parenting,
Ronit