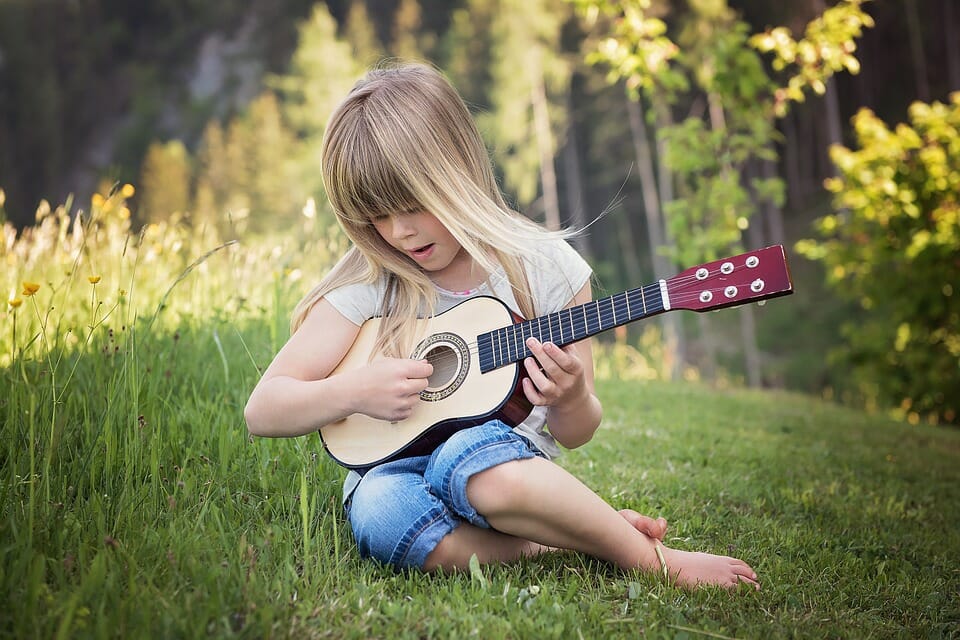 Last week, I went to watch my son at an excellence award night. 200 out of 1,600 high school students came to that evening with their teachers, parents and friends to receive their respective awards.
Some of these kids received 3, 4, 5 and even 6 awards (!) and I looked at them and asked myself, "What do all these students possess that brought them to this award night?"
I looked at their parents and they looked familiar to me. It suddenly struck me! I knew them all from music ensembles.
My 12 year-old son participates in 5 different music ensembles. He has been drumming since he was 4 and in his first year of high school, he enrolled himself to all the ensembles available: Percussion Ensemble, Wind Ensemble, Chorale, Stage Band and recently the Performing Arts Class.
I can remember them all, because I remember the days he starts early in the morning or finishes late in the afternoon. I knew most of these kids because most of them excelled in music in one way or another.
Did you know?

Children studying music from as early as grade 4 get to their first year of high school with an average academic score that is 11% higher than kids who did not study music.

If they continue their music studies into high school, by the time they graduate, their average academic score is 23% higher than kids who did not study music.
I was sitting at the awards night, just like all the other parents, and we were all as proud as a peacock. We were smiling so much our faces ached.
Awards are also for us parents, you know, for having supported our kids from the beginning, for having listened to them even when they weren't all that good and not exactly at the right pitch ;).
If you want to attend award nights and watch your children accept academic achievement awards, remember: music is a great way to get them there.
Start early!
Happy parenting,
Ronit