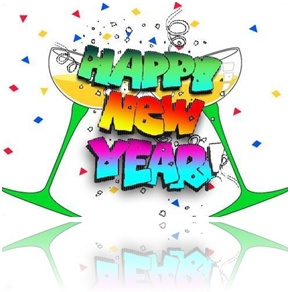 2012 is approaching and we would like to wish you a happy new year. There are so many cooking shows on TV and we have decided to write out wishes for you as a recipe for a great and happy new year.
May your next year be very tasty!
Take the twelve months of the year and clean them well from feelings of jealousy, hatred, frustration, stinginess, greed, stubbornness, selfishness, anger and sadness.
Slice each month into three equal parts and make sure you dedicate a third of each day to working, a third to sleeping and resting and the rest to spending time with people you love, having fun, doing good deeds and having joyous memories, happy dreams and wishes.
Add three teaspoons of optimism, a cup of faith, a tablespoon of patience, some tolerance and a pinch of respect for yourself and others.
Soak with lots of love, decorate with good intentions and heaps of attention and serve every day with a good word, a smile and a warm heart.
Bon appetite!
Happy New Year,
Ronit, Gal and Eden