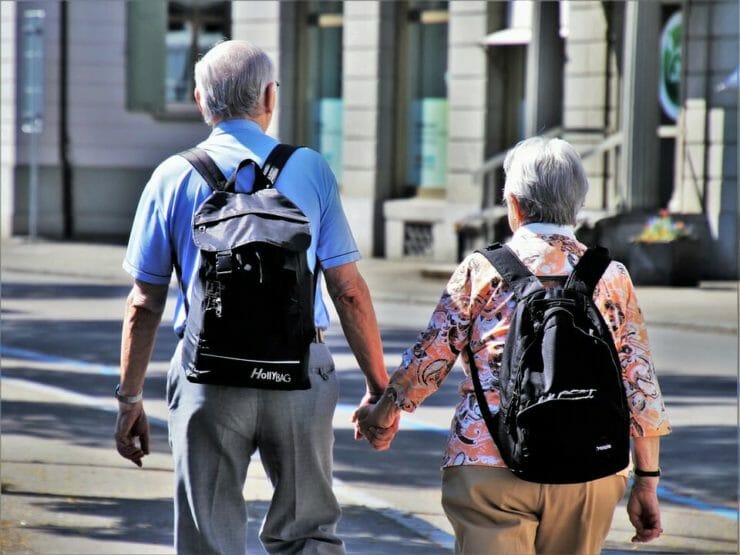 A week ago, I called my mom and dad to wish them a happy 48th anniversary day, but I think the wishes were for me, more than for them. I thanked them for being together, for not getting a divorce, for loving each other, for going through tough things together and for surviving. I wished them 30 more years together. Living to be 100 years old together is a great wish.
My mom and dad are simple people, yet they are special and unique, because they belong to a group of only 5% of people who are living together after so many years.
Look at this list of marriage statistics:
* 82% reach their 5th anniversary
* 65% reach their 10th anniversary
* 52% reach their 15th anniversary
* 33% reach their 25th anniversary
* 20% reach their 35th anniversary, and
* only 5% reach their 50th anniversary
I only need to have a session with my clients every day, to realise how special my parents are and how much I need to thank them for being there together for such a long time, because it made life so much easier for me and I am grateful.