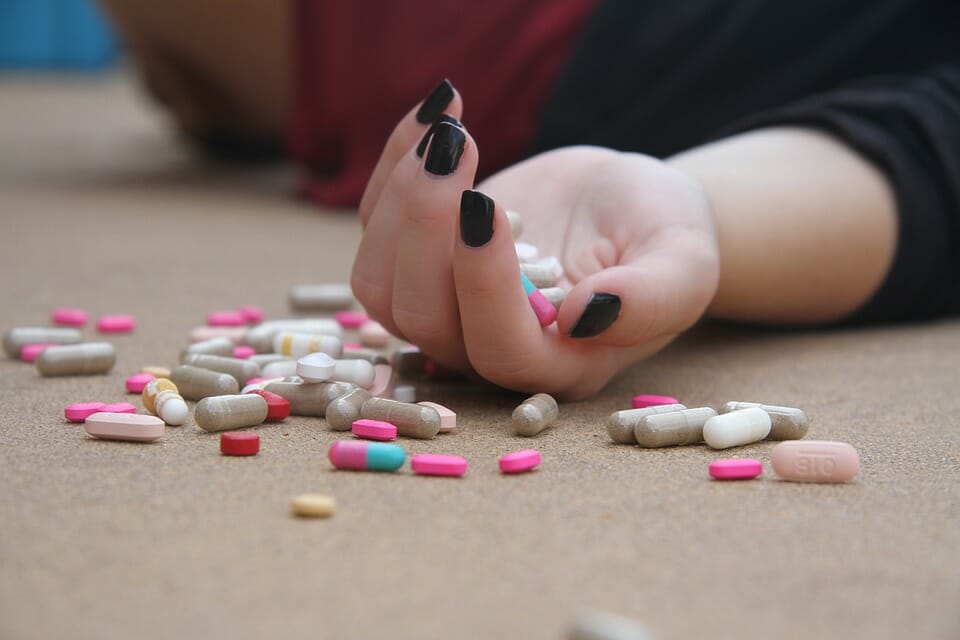 Although suicide is not a topic many people talk about, I believe it is important to discuss it BEFORE it is too late. Whereas in the past suicide was an adult concern, the trends in the last 50 years have changed and more and more teens (aged 15 and above) are at risk.
There are many reasons for suicide, some of which are related to crisis and mental breakdowns due to the loss of loved ones and others events that cannot be prevented. However, the major reason for suicide is depression. Yet unlike losing someone you love, depression can be prevented!
To better understand the severity of the suicide problem, read the following from the world health organisation:
"In the year 2000, approximately one million people died from suicide, a "global" mortality rate of 16 per 100,000, or one death every 40 seconds".
"In the last 45 years, suicide rates have increased by 60% worldwide. Suicide is now among the 3 leading causes of death among those aged 15-44 years (both sexes); these figures do not include suicide attempts (up to 20 times more frequent than completed suicide)".
"Although traditionally suicide rates have been highest among the male elderly, rates among young people have been increasing to such an extent that they are now the group at highest risk in a third of countries, in both developed and developing countries".
"Mental disorders (particularly depression and substance abuse) are associated with more than 90% of all cases of suicide; however, suicide results from many complex socio-cultural factors and is more likely to occur particularly during periods of socioeconomic, family and individual crisis situations (e.g. loss of a loved one, employment, honour)".
Every parent, friend or person related to someone who has committed suicide (or even attempted suicide), experiences feelings of guilt and regret for not being able to recognise the problem before something bad happened.
It is probably hard to prevent something like this from occurring if most people are convinced that "it will never happen to me". If you still think this after reading this post, think again! The parents who have lost kids to suicide said exactly the same thing.
Suicide is one of those things that when it happens, it is already too late. Therefore, we, as parents and educators (and government), must take responsibility and dedicate ourselves to preventing suicide.
How you can prevent teen suicide
If you are asking yourself what you can do to help in this prevention, here are two examples that highlight emotional intelligence as important factors in preventing suicide:
The world health organisation, in its prevention programs, declared that "adequate prevention and treatment of depression, alcohol and substance abuse can reduce suicide rates". When you consider your parenting, be aware of these areas.
They also recommended that "school based intervention involving crisis management, self-esteem enhancement and the development of coping skills and healthy decision making have been demonstrated to reduce the risk of suicide among the youth".
Luckily, there are things you can do:
Assess your teen's emotional intelligence. Do they have good friends? Are they doing well at something? Do they have hobbies? Do they seem honest and forthcoming or does it look like they are hiding something all the time? Can they describe their feelings (to anyone)? Do they show empathy and kindness towards others?
Encourage your teen to read about personal growth, attend leadership and motivation seminars and spend time with inspiring and supportive people.
Find a good, experienced life coach for your teen, someone who specialises in youth and has a successful track record with teenagers.
Consider life coaching for yourself, especially with the view to build your ability to support and coach your teen in the long term.
Good luck!
Ronit