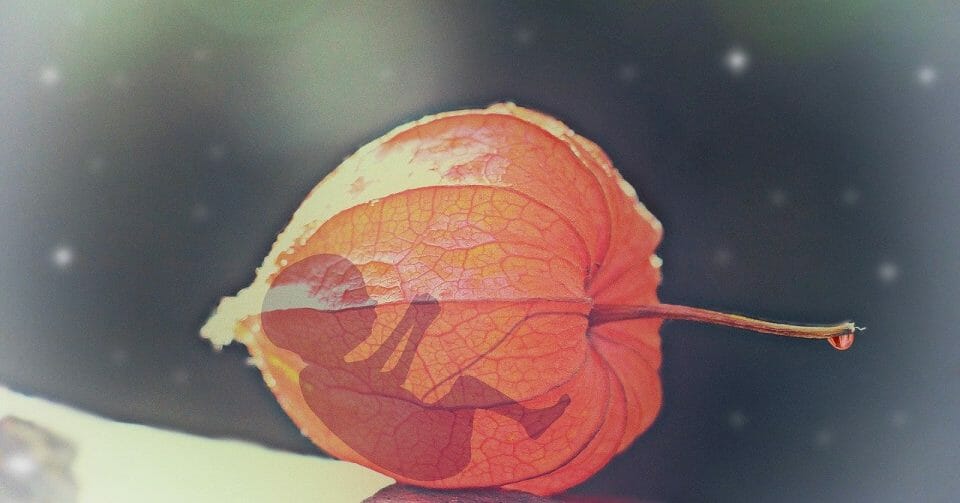 Did you know?
There are about 46 million abortions worldwide every year.
There are about 126,000 elective pregnancy terminations worldwide every day.
On a worldwide average, each woman will go through at least 1 abortion in her lifetime.
Only 22% of abortions take place in developed countries.
Only 26 million (56.5% of the 46 million a year) are legal.
In the USA, 52% of the women that terminate pregnancies are younger than 25.
Black women are 3 times more likely than white women to abort.
Unmarried women account for 64% of abortions.
Only 1% of abortions occur because of rape, only 6% occur because there is a health risk to the mother or the baby. 93% of pregnancy terminations take place for social reasons.
How do you feel about abortions?
Use the comment box below to share more details about your feelings about this controversial topic and any solution you can suggest.
Thank you for taking part in our poll.
Come back again to see what other people think about abortions.
Happy family,
Ronit