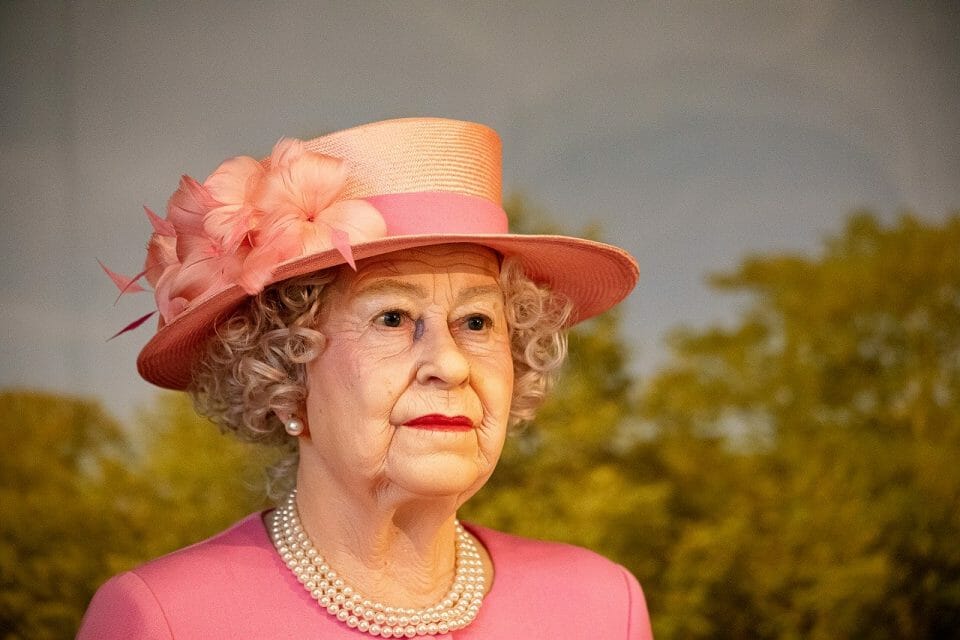 Today, everyone in Australia is celebrating Queen's birthday.
I remember, when we first arrived here, we were very surprised at the holidays Australians have.
The birthday of the Queen, who is only officially the queen of Australia, but has no role in daily life here, is still a good reason for a public holiday.
Horse racing is another good reason for a public holiday.
If Easter, Christmas or New Year's Eve fall on a weekend, the Australians move it to the following weekday, so they can celebrate it again.
Not that I am complaining. I like it this way, and today, I am taking the day off to spend time with my family.
Wherever you are, why not do what the Australians do? Adopt a queen for another day off every year. But hurry up, because there are not many queens left in the world. Pick one and go for it!
Happy Queens Birthday,
Ronit
(From the beaches of Byron Bay, New South Wales, Australia)