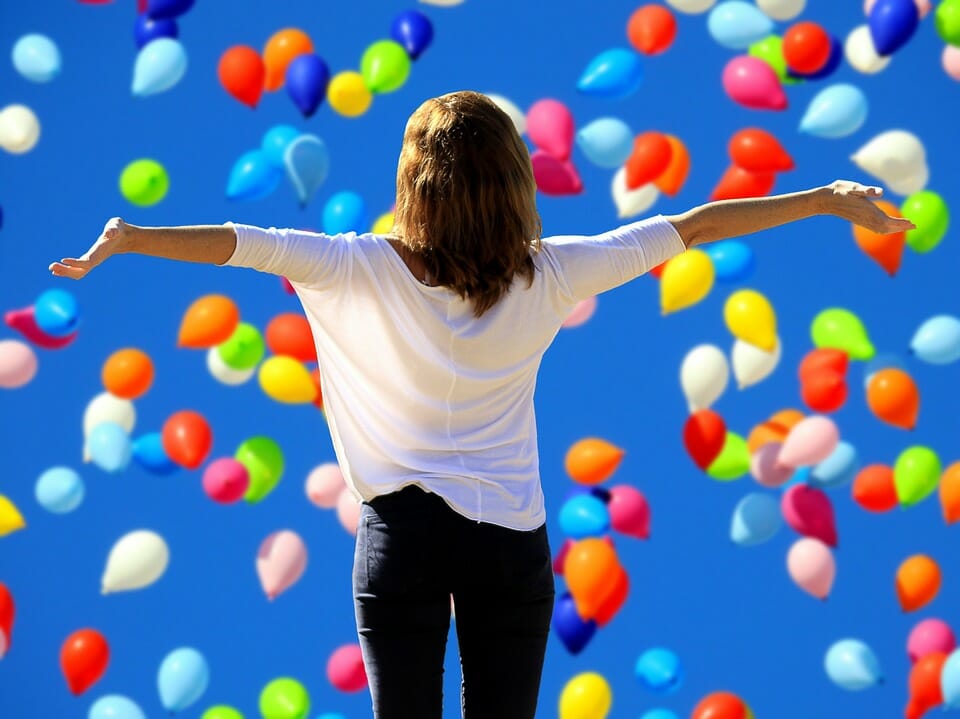 In coaching, we go through a process of re-evaluating our life, cleaning out old beliefs, throwing away disempowering ones and polishing the beautiful, empowering ones.
Once, I had a session with one of my clients, in which we discussed how much she should charge for her services. I think we all wonder about that when we interview for a new job, or when we meet a new client. How much will I be paid? How much am I worth?
My answer for this is always the same: You are worth whatever you think you are worth.
Read What Am I Worth? »