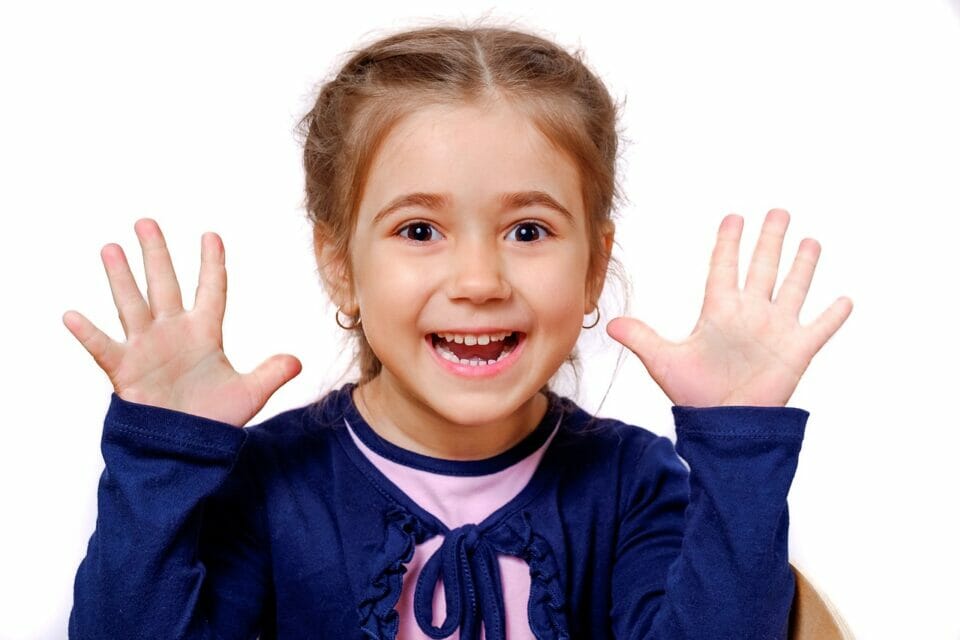 It was Monday morning when I brought my green sprouting container to school. A group of 3-year-old kids ran towards me to see my "surprise". I opened the plastic bag and took it out. The idea had come into my mind after my Reiki course.
Barbara McGregor, my Reiki teacher, had told us that kids, have life energy in their hands naturally and my brain had clicked. Even if they did not, I could always make sure they did…
"What is this?" they asked excitedly.
"We are going to do some magic", I told them.
Read Magic in Little Hands »