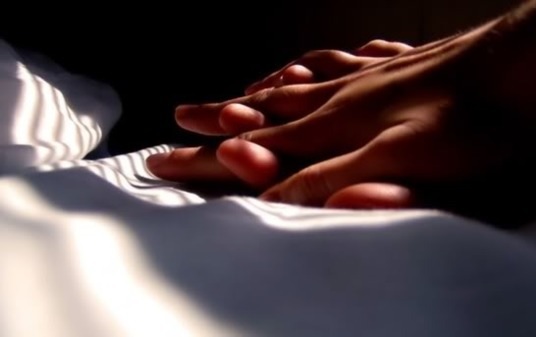 Sex is one of the top three reasons why couples divorce. That means that it is highly important to work on improving your sex life. Of course, good sex goes hand in hand with good communication, trust, respect and working on keeping the relationship alive.
Attitude to sex is something many couples need to work on. In our growing life, there is not enough education about the importance of sex for health and wellbeing. It is a very sensitive topic that most people are left to learn from experience, friends or even the World Wide Web through porn movies (which unfortunately present a very unhealthy picture of the importance of sex and how to enjoy it).
Many of the clients I see who are separated or considering divorce report that sex was a major issue in their relationship. Not enough, not satisfying or enjoyable, too much, too little, too fast, too slow, only when drunk, feels like a chore, they feel their partner does not deserve it, no romance, not sexy. Every one of these is sad and painful for both parties.